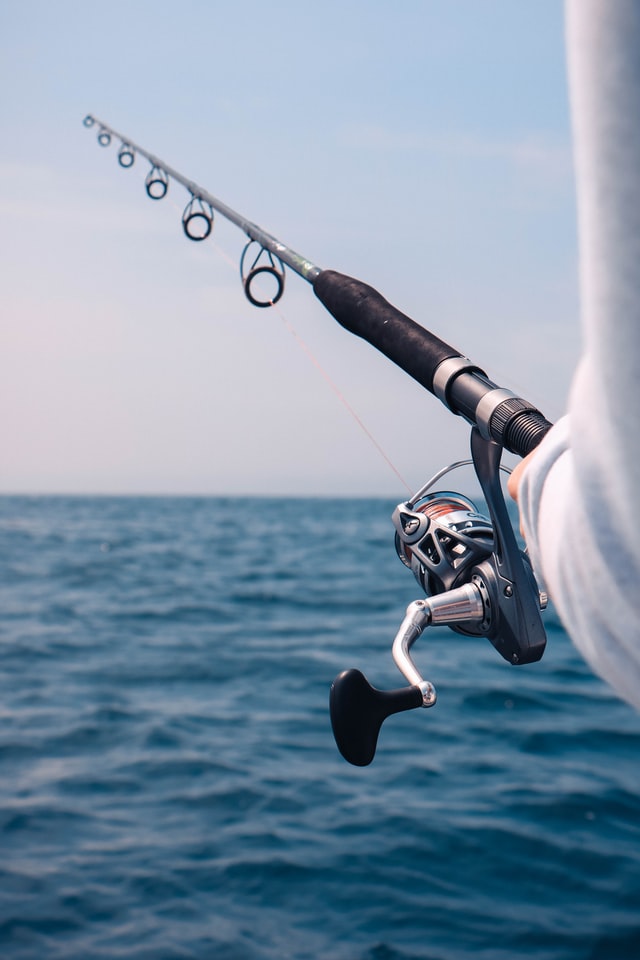 When it comes to great experiences, cisco jig fishing is one of the best. While there are many types of fish in the Great Lakes area, cisco is one of the best! This is why the Walleye King LLC has fishing trips to catch the delicious Lake Herring.
The Lake Herring
Cisco fish is one of the most distinctive fish in the Great Lakes region. In fact, Cisco is almost exclusively found in Lake Michigan. Although this fish is similar to lake whitefish, it is known to have a buttery taste. The difference is the reason why Cisco is known as the Lake Herring. This quality almost led to the extinction of Cisco in the 1960s. However, this rare fish is in resurgence. Because of the giant population rise in Traverse City Bay, people get enjoy fishing the beautiful Lake Herring once again!
Cisco Fishing
So, you want to catch some Cisco? Fortunately for locals and visitors, the Cisco and Lake Whitefish fishing season is open all year long! That means people can fish for these beauties during the hot summer or in the cold winter! Regardless of what season you decide to fish, you are going to have to work on your fishing technique. Depending on your fishing equipment and experience, there are a variety of ways to catch these fish. However, one of the best ways to catch Cisco is jig fishing!
Cisco tends to make itself at home in the deep water of Traverse City Bay. As a result, the jigging technique is the best way to catch these babies. Although casting is the bread and butter of fishing, it is not ideal for Cisco. Casting focuses on catching fish by using a flexible rod to reach covered areas that are harder to get. Trout fishing is an amazing technique. This is why jigging is the most ideal method.
Jig Fishing
What is jig fishing? Well, jigging is a technique made for deepwater areas like Traverse City Bay. Many fish that reside in the darker and colder areas of Lake Michigan are not as reactive. It is the reason why casting is ineffective, as it focuses on the surface areas of the lake. However, jigging is designed to make these deepwater fish react. Jigs capture a fish's attention through sharp and vertical movements. While the method is labor-intensive, it's super effective. Without a doubt, a cisco jig fishing is the best!
Cisco Fishing with Walleye King LLC
Fishing is an amazing experience, especially on the Great Lakes. However, a fishing guide is always useful. Regardless of experience level, Walleye King can help you find the best cisco fishing location in Traverse City Bay. And unlike other fishing guides, Walleye King takes an active approach. Giving lifelong experiences for newcomers and teaching experts the best ways to catch some Lake Herring. Without a doubt, people that use our guided fishing tours will have the best fishing experience of their life.
Just like Cisco's fishing season, Walleye King's fishing tours are open all year round. In addition, our company has different tours depending on what you want angle! You will get to explore different parts of the Great Lakes region. So, learn about all of the services that Walleye King has to offer you!